Oct 31 2010
Climbing up and down stairs can be tiring for old people and not all houses and bungalows are equipped with elevuators. Take a look at this Curved Stair Lift by French company ThyssenKrupp Monolift which provides an innovative answer to this problem.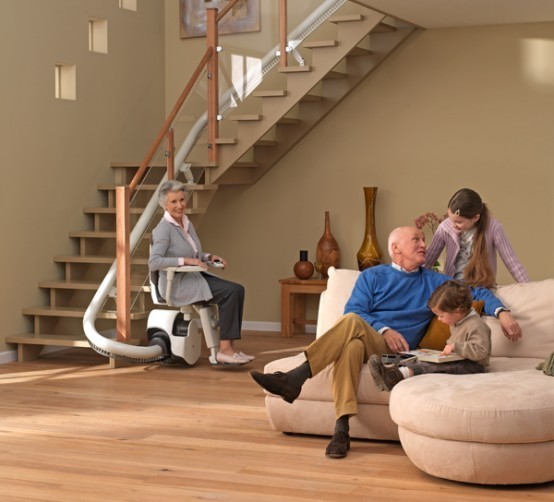 modern curved stair lift design
Ideas for that space under the stairs
Beautiful Stairs
Best of interior design stairs
Although home stair lifts aren't very popular, they can be very useful for those people who have a house with several floors. Chair lift is a more economical solution than elevator lift, but also can make a life very comfortable.
fabulous curved stair lift
A spiral staircase at home
Decoration on the stairway landings
Design Solutions
They could become practical and even a necessary appliance for old people who can't move between floors without a help. This curved stair lift is very easy to install and can perfectly fit into narrow stairs.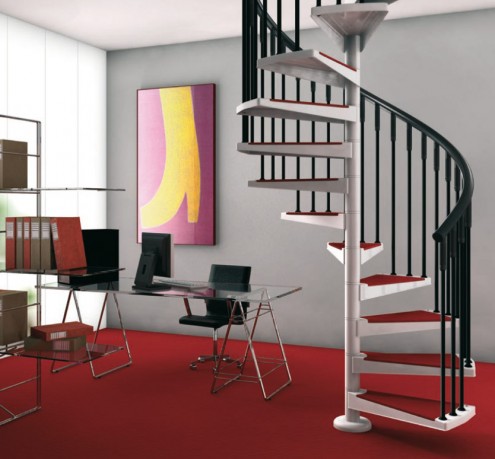 magnificent interior curved stair lift
Ideas to build outdoor stairs in the garden
A stairway with pots
Stair design is a tricky subject. One of the many challenges that designers face is making them less conspicuous and yet syncing them well with the rest of the design. Easier said than done!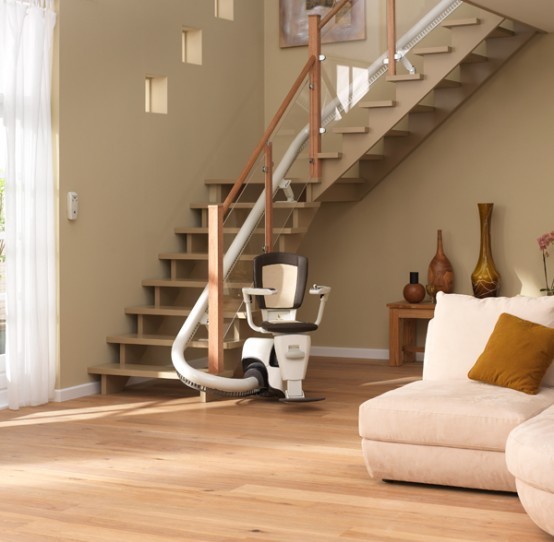 unique interior stair lift
All we know about natural stone
Ambienta your stairs with original ideas
American colonial decorating style
 But we came across a stair designer who does this brilliantly. Watch how the stairs from Scale Nilur not only just gel with the rooms but also become design elements themselves.
practical home ideas
Ambienta your stairs with original ideas
Advantages of carpeting the stairs
Ambienta your stairs with original ideas
If you need more on stairs, we have some other posts for inspiration
Related Posts
You might also like
Nice and original
It is so nice sometimes to have enjoyed their imagination and allow themselves to be a little Central...
Comments Off
Leave a Reply